Photocopiers and Printers
Offering photocopiers and printers from the most reputable of manufacturers, our account managers and service desk team are able to guide you towards the most productive, reliable and cost effective solution for your needs.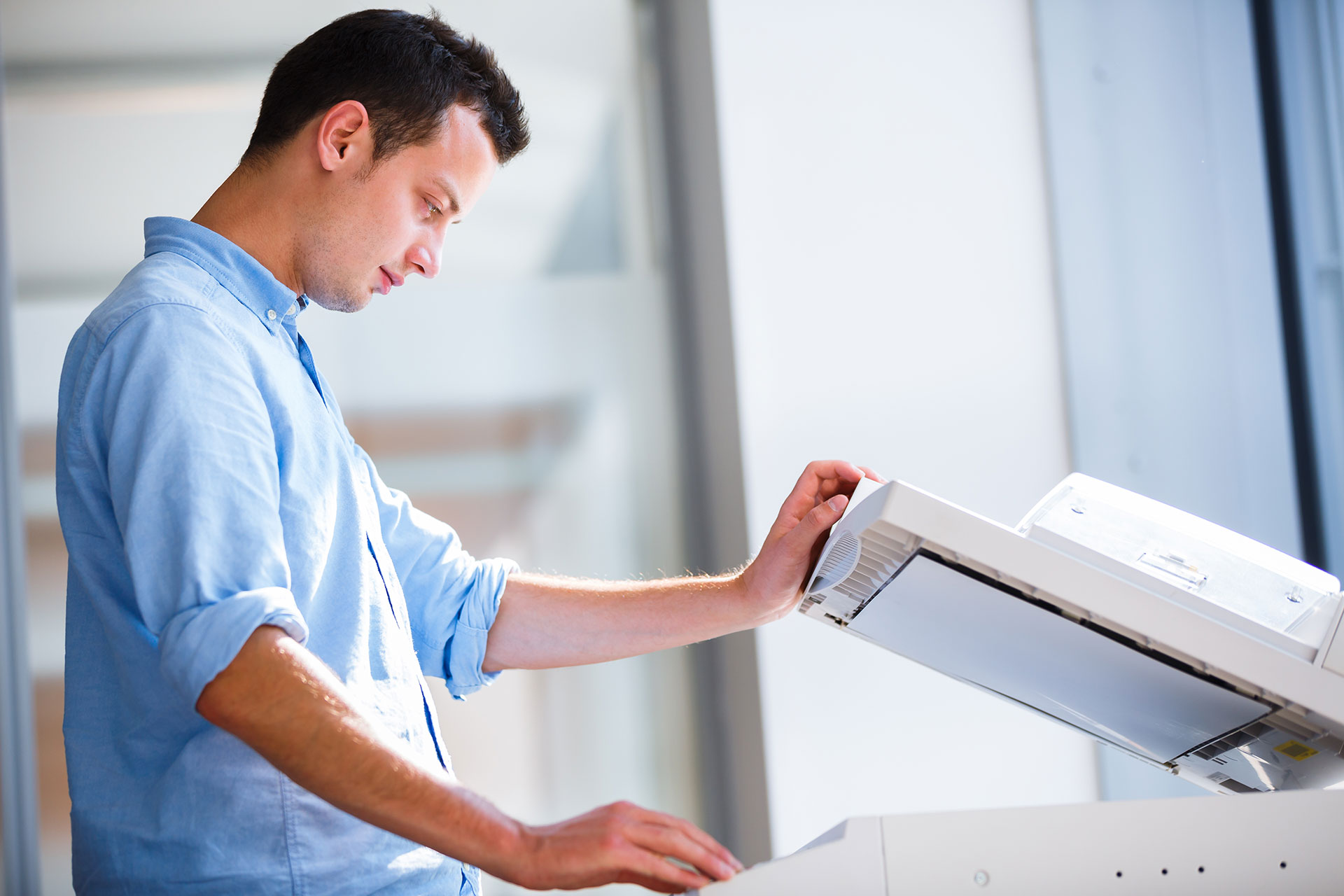 Our selection will enable you to maximise print, copying and scanning efficiencies with MFP's that offer a broad range of functionalities, allowing speedy and accurate workflow.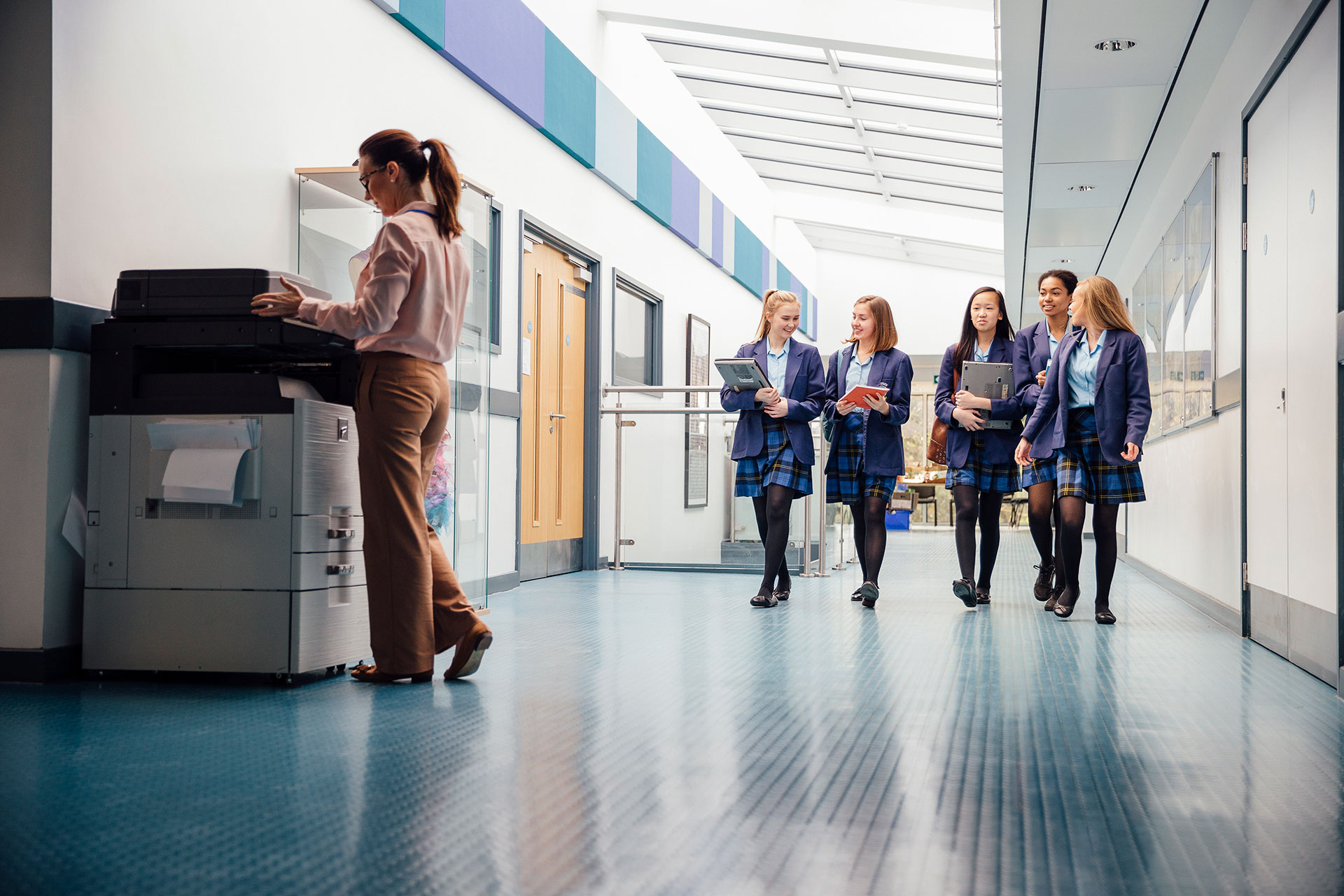 IBS supply businesses of every size with secure, reliable and productive printers. The diverse range of printers always delivers high quality, laser sharp results with the support and security of a service desk who can help with any technical queries should they arise.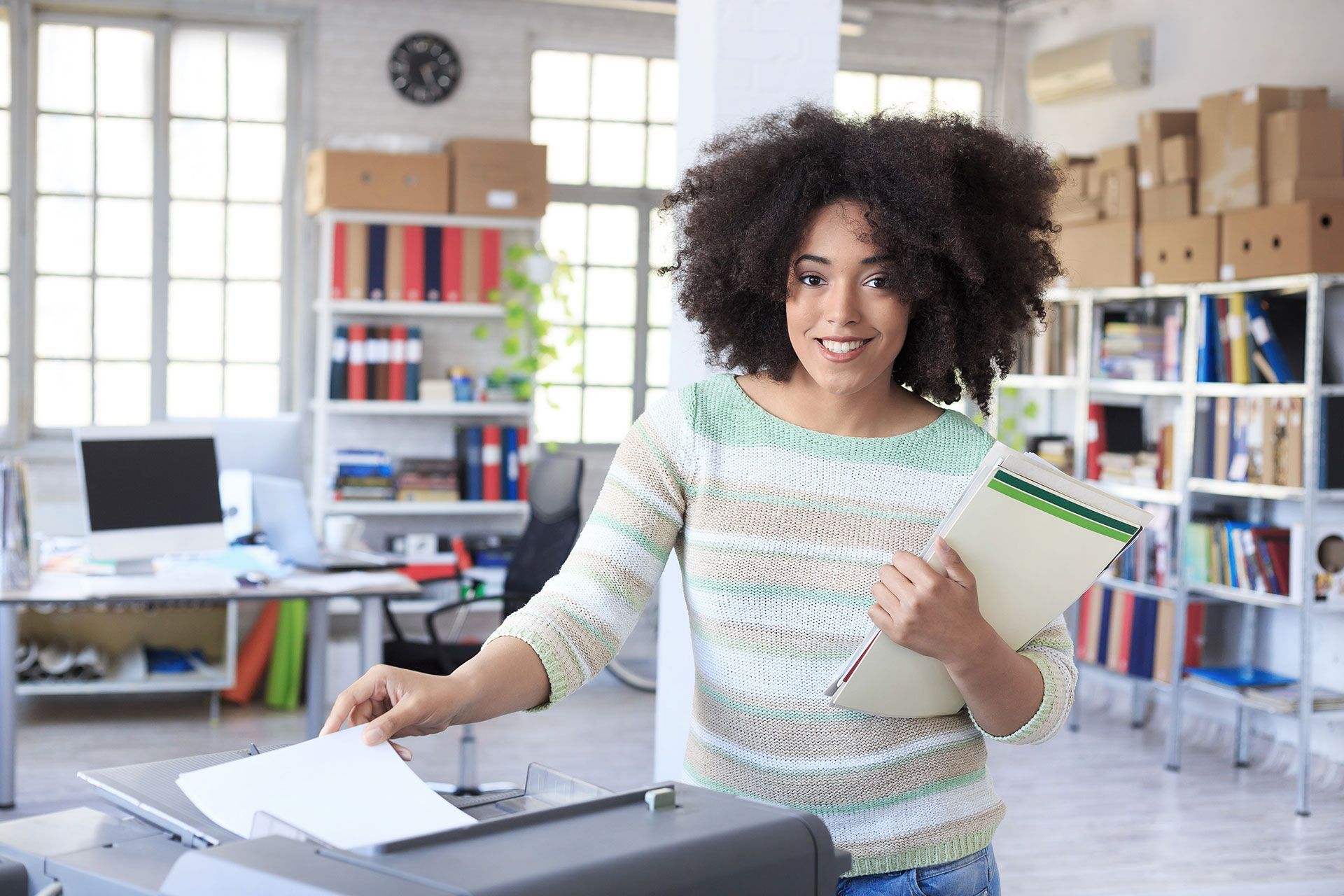 Our robust production printers offer energy efficiency alongside an array of capabilities – from high volume runs, to outstanding image quality, to large format. They are all available to meet your printing requirements. Use our account managers knowledge and experience to find the most appropriate solution to your needs.



"IBS used to only supply our copiers, but now they manage the whole fleet and I am extremely happy with their work ethic, the "can do" approach and their swift response to the rare need for an engineer too."
– John Hampden Grammar School
Our team of professional staff are dedicated to providing you with the resources and training required to establish and maintain a flexible system.